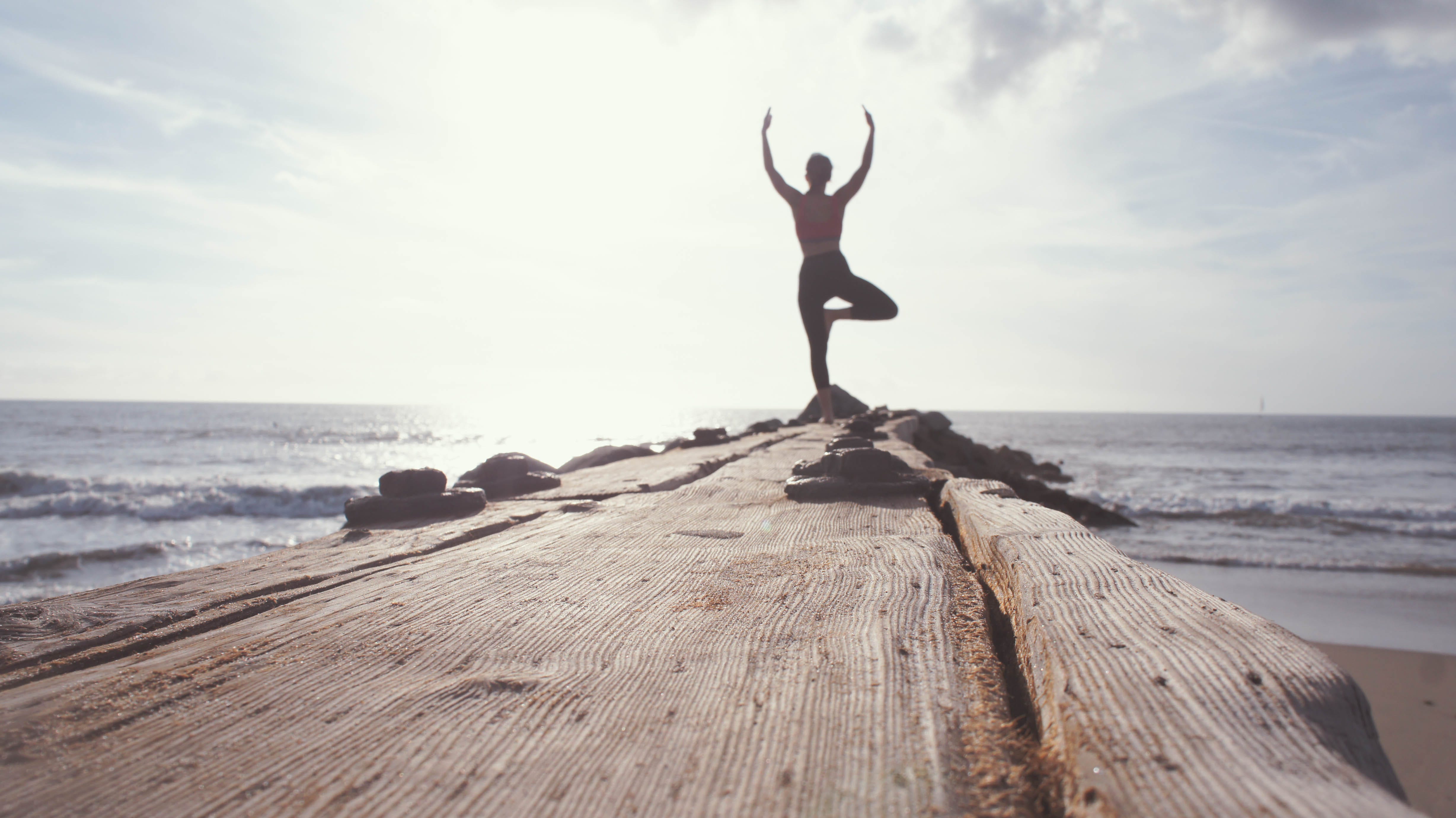 Yoga & Recovery
Take time out from your busy day. Take a deep breath and find a practice that both challenges and centers you. It's all right there on your mat.
Therapeutic yoga is an osteopathic approach to wellness, rewarding both healing and strengthening to the mind and body. The advantage to yoga is that people of all fitness levels—beginners or professional athletes—can benefit from practicing yoga by modifying poses.Therapeutic yoga has been associated with improving mental and emotional disorders such as: PTSD, Anxiety, and Depression. Yoga has also been correlated with alleviating the Sympathetic Nervous System aka "fight or flight response." Additionally, Yoga can be an effective rehabilitation technique for severe chronic conditions. Benefits have been associated with the following conditions (but not limited to):
Stroke patients
Schizophrenia
Parkinson's disease
Cancer
Lower back pain
Arthritis
Spinal cord injuries
Content from Youtube can't be displayed due to your current cookie settings. To show this content, please click "Consent & Show" to confirm that necessary data will be transferred to Youtube to enable this service. Further information can be found in our Privacy Policy. Changed your mind? You can revoke your consent at any time via your cookie settings.
Consent & Show
Interview with Jessica Fesler and Beth Kolberg-Bentle about their experience with integrating yoga with physical therapy.